I met Kate four years ago when we were college freshmen headed to Ireland. I was so excited when she asked me to photograph her wedding.
The ceremony and reception were held in Michigan, on Kate's neighbor's beautiful property. It was such a joy-filled day. Congratulations Jeff and Kate, I'm so excited for you both!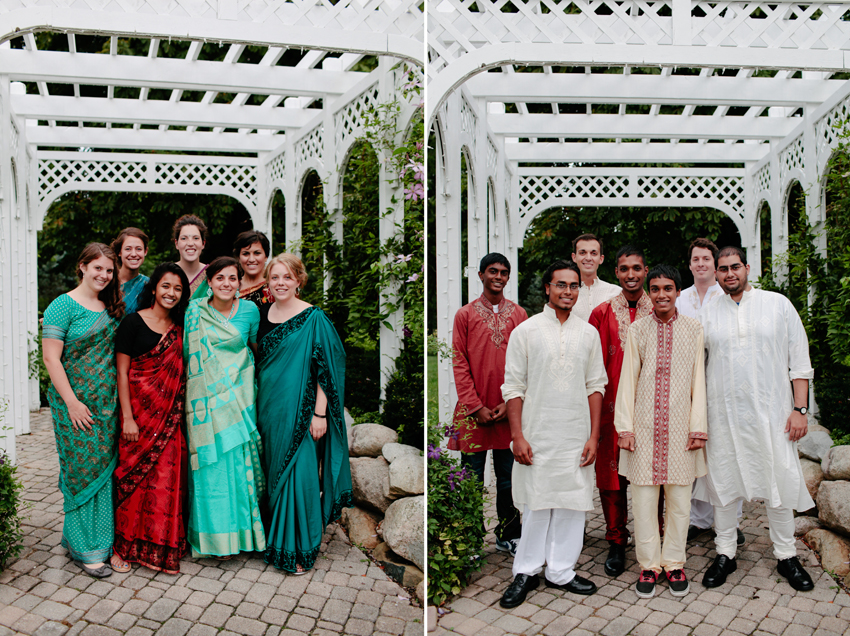 The bridal party at the rehearsal dinner.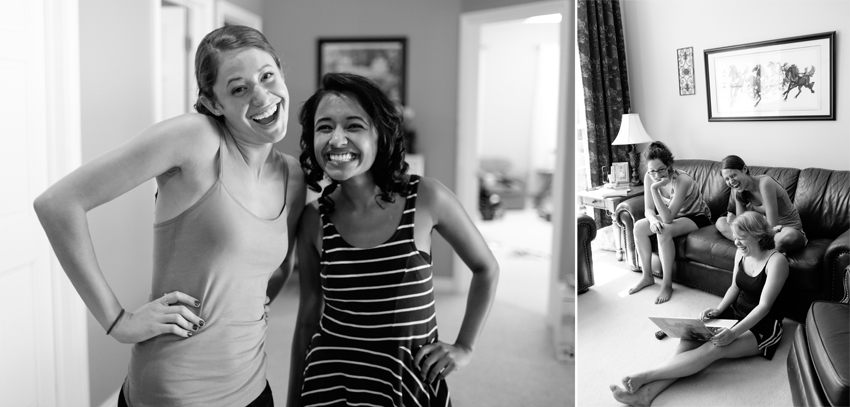 Watching Queen Elizabeth's entrance into the Olympics.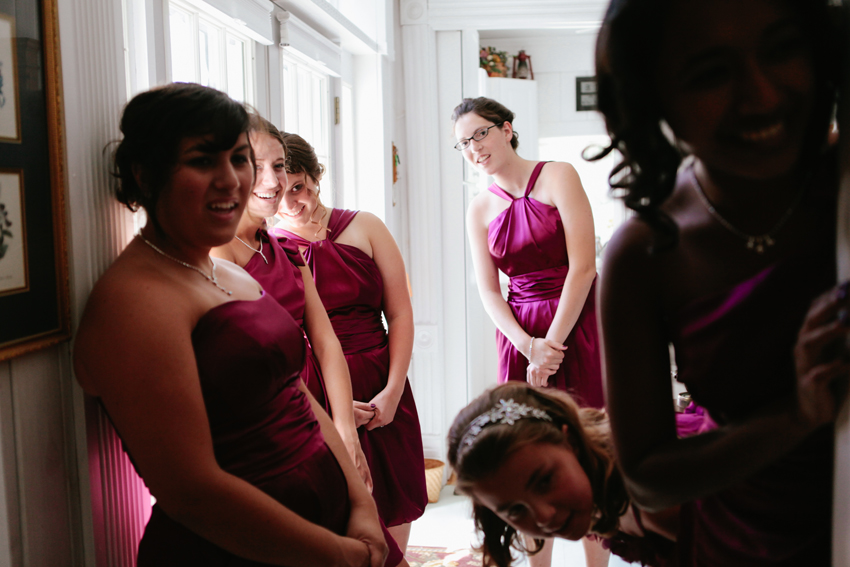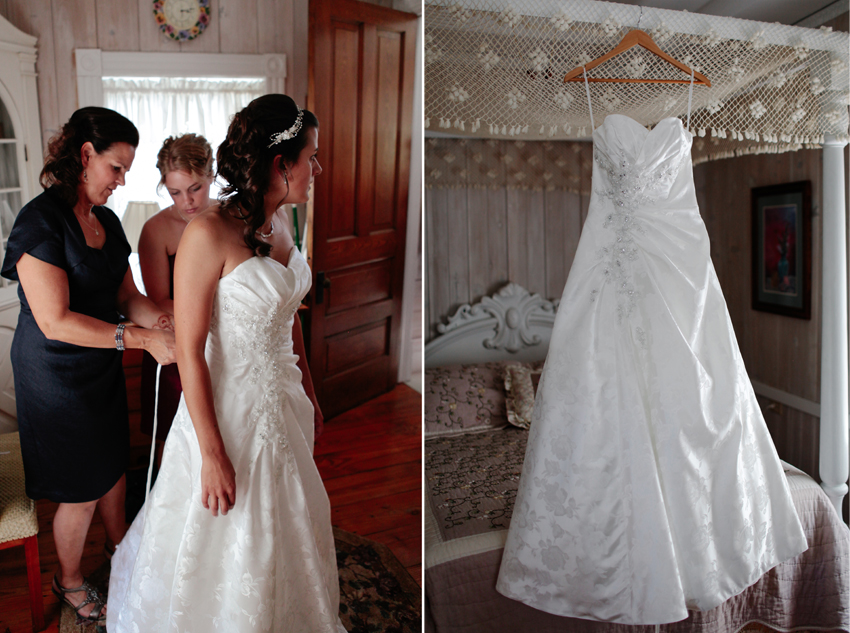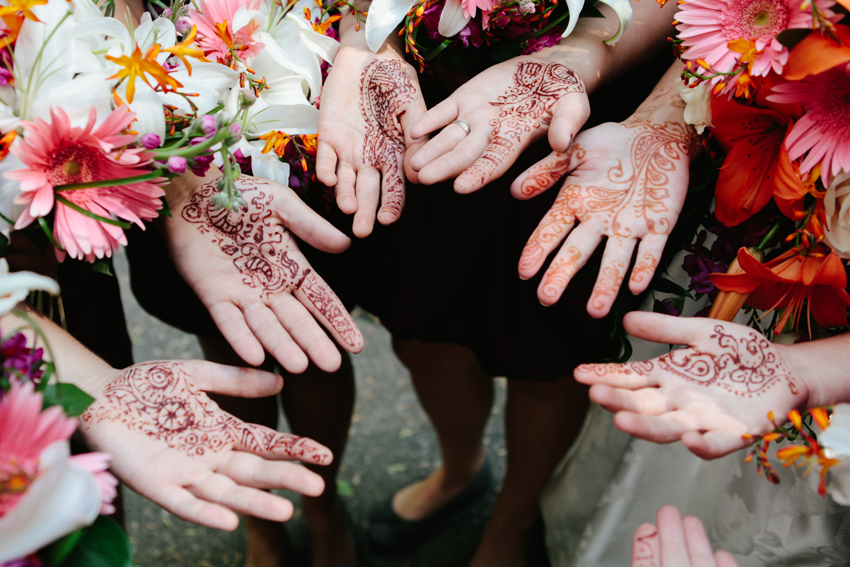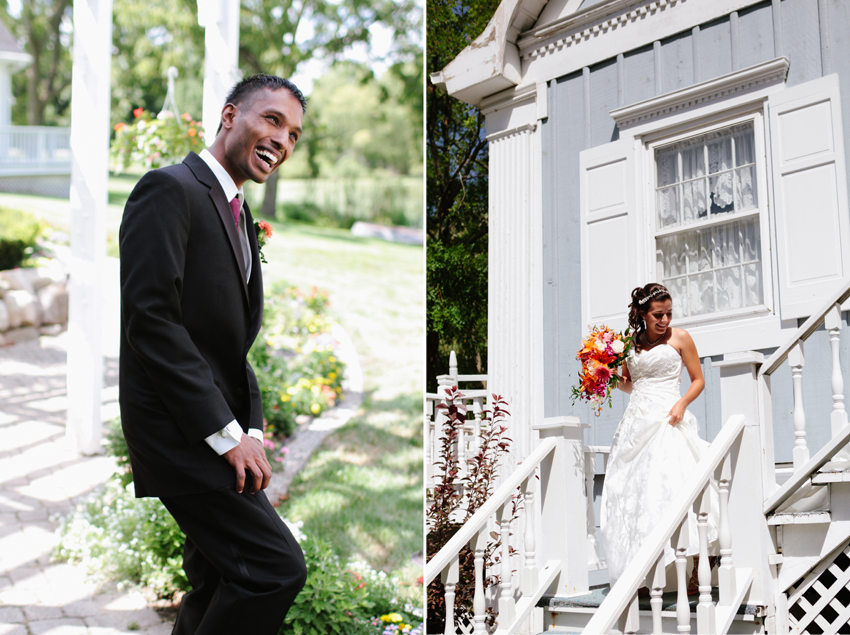 Their first sight of each other. Jeff was speechless and couldn't stop looking at Kate.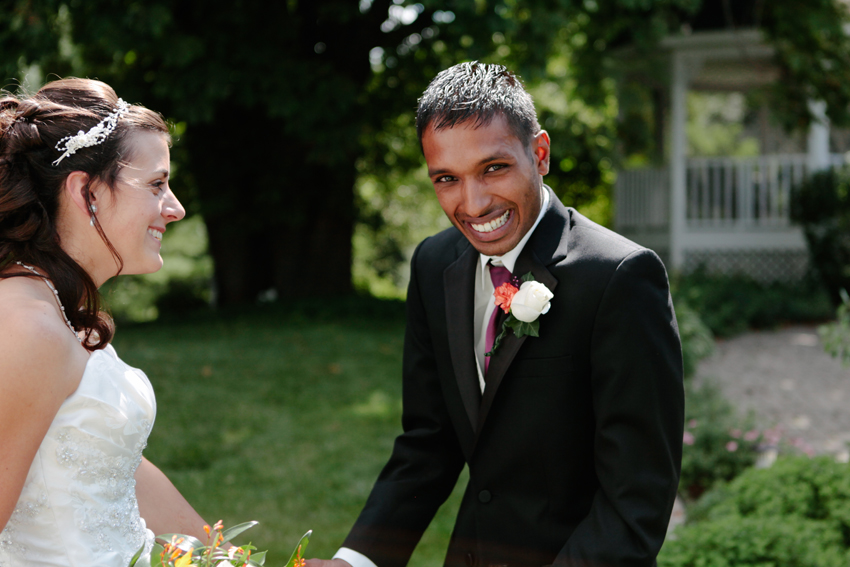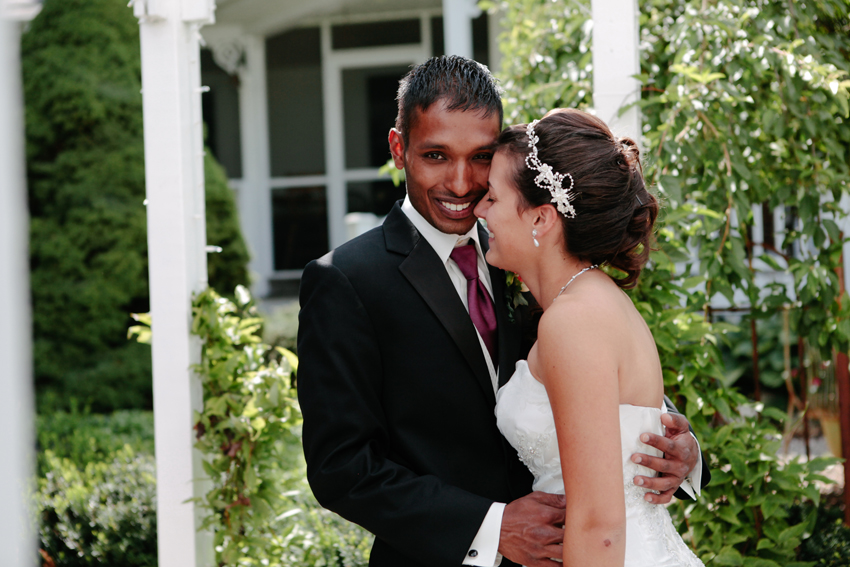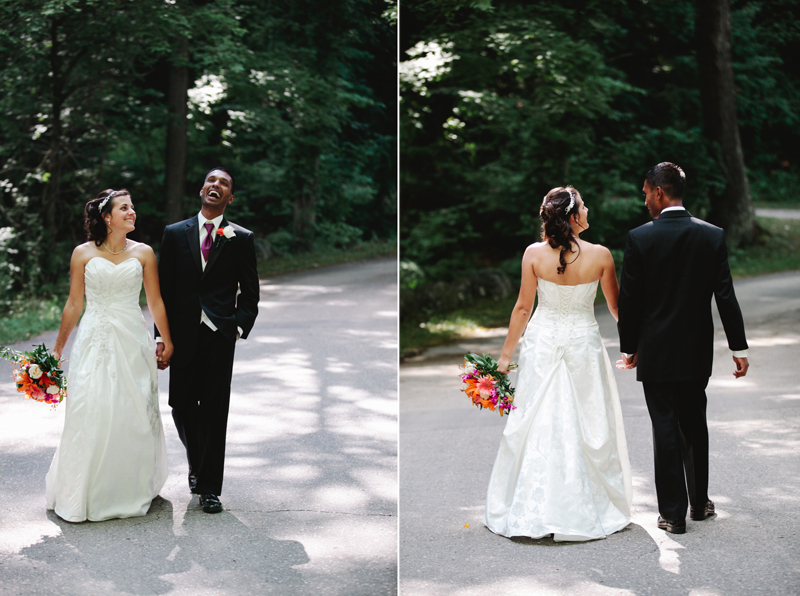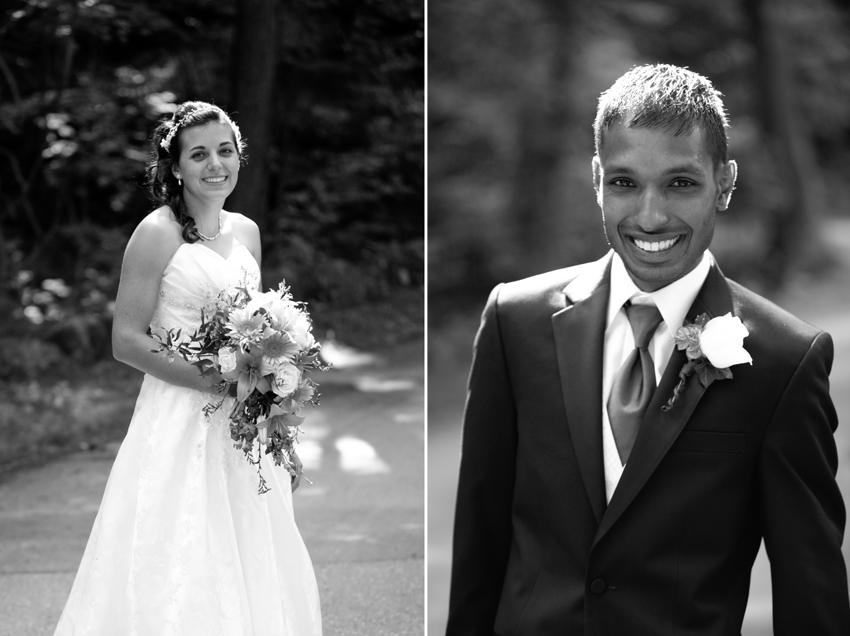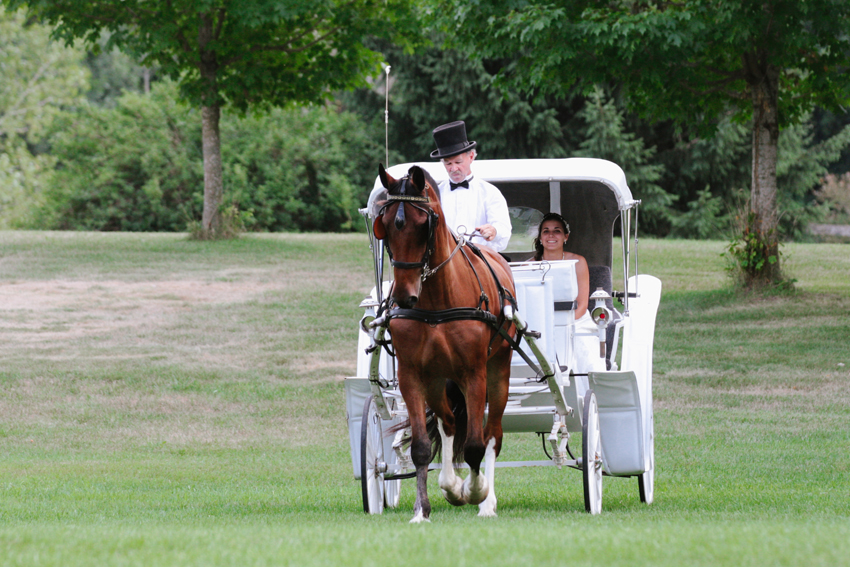 Kate surprised the guests by entering in a horse-drawn carriage.