Kirstin and Dale's wedding was such a beautiful day.
So many family and friends helped with the details. Kirstin's talented sister even designed and made Kirstin's wedding dress!
I loved their outdoor reception at her aunt's farm and the weather was perfect!
Thanks for letting me be part of your day! And thanks to Liz, my wonderful second photographer.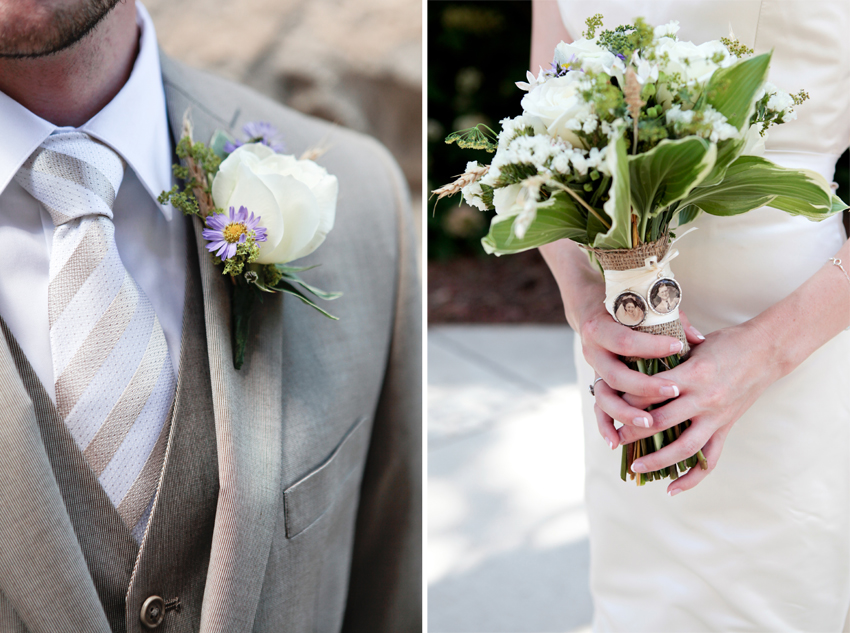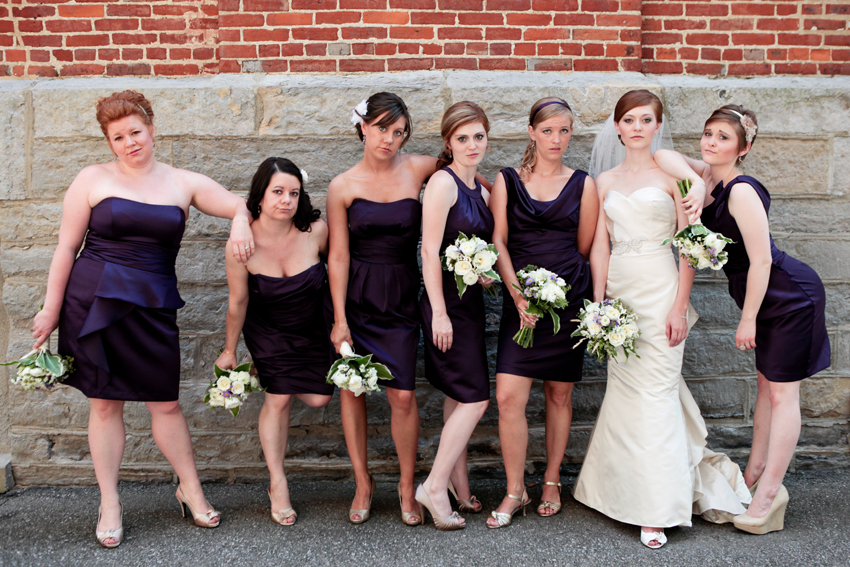 (Inspired by the movie
Bridesmaids
)